Introducing the global assembly
of health innovators
A congregation of global health innovators and technology disruptors coming together to deliberate and discuss the most pressing issues of our healthcare system.

Pushing boundaries, driving change.
Together.
CareAsOne's Health Innovators Community is the gathering of technology stalwarts who are reshaping and disrupting the healthcare technology landscape across the globe. Thousands of technocrats are today a part of our ever-growing fellowship, the most resounding colloquium of leaders inspiring awe across the continuum of care. Our efforts entail more than just deliberations and discussions around the most pressing issues. We are on a voyage to repair everything which is broken in our healthcare system.
Mission
To enable a channel for impactful discussions around the most pressing healthcare technology issues for healthcare CIOs to work collaboratively and care as one.
Vision
To bring together exceptional leaders who will drive transformation and deliver maximum values across all stakeholders.
Objective
To foster an environment that provides these leaders with the right opportunities to network and share powerful, contemporary insights with their peers.
Why join us?
In times when the healthcare industry is taking significant steps towards incorporating technology to optimize the care model, the roles and responsibilities of technology leaders are growing and evolving rapidly. This community seeks to be the platform that helps industry stalwarts reshape and disrupt the healthcare technology landscape across the globe and come together to power the future of healthcare.
Collaboration & Networking
Build connections with like-minded contemporaries.
Meet reputed thought leaders.
Educational Opportunities
Access custom-curated written & video-based content.
Author content pieces.
Research Opportunities
Access custom-made documents, get HIT sourcing advisory.
Consult top industry experts.
Business Transformation
Assess health technology trends.
Enable pulse surveys.
Industry Coverage & Insights
Participate in market research reports.
Benchmark your organization.
Conferences
Receive invites to roundtables, webinars & podcasts.
Engage in media connect.
Our rockstar governing council,
the health-tech enthusiasts.
Mike Sutten
Former CTO, Kaiser Permanente, Former Deputy CIO, CIA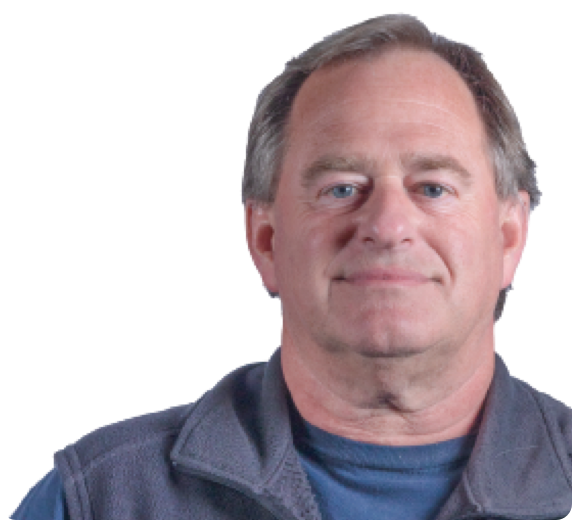 David Nace, MD
Former CMO, Aetna and United Health Group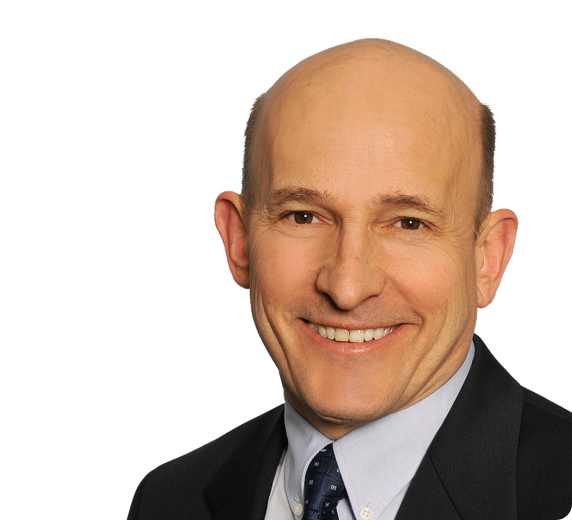 Phil Fasano, MBA, BS
Fortune 100 C-Level Strategist, former CIO at Kaiser Permanente & American International Group (AIG)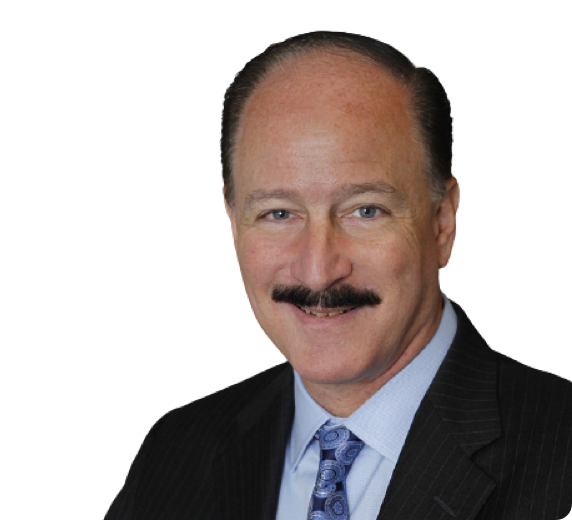 Sean Hogan
Former General Manager, Healthcare & Life Sciences, IBM, General Manager, Innovaccer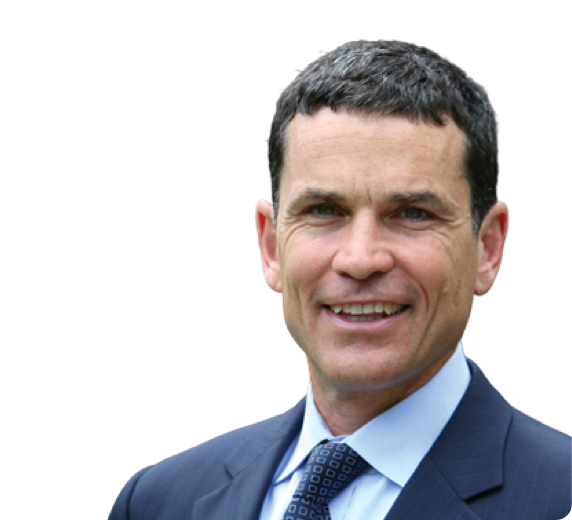 Learn more about the CareAsOne Health Innovators' Community.
Join the community driving
the change - it's easy.
Just fill up the form with your details to get access to the exclusive content our industry leaders are creating to push the boundaries of healthcare innovation.