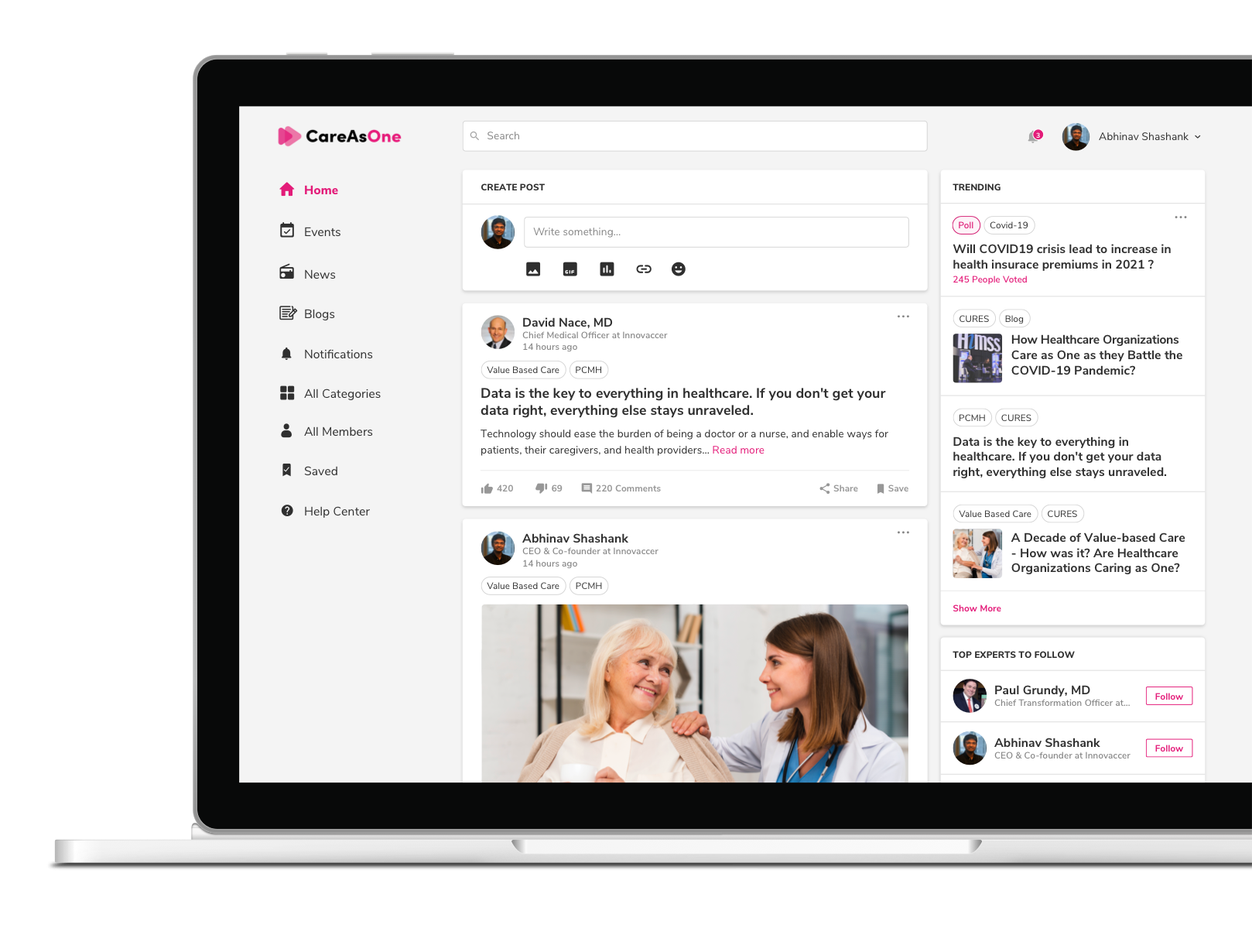 The Care as One Community
A one-stop community for healthcare professionals to connect with like-minded peers on the go. Build your network locally and nationally. Learn from thought
leaders. Explore educational avenues. Stay on top of industry trends. Do all this and much more on healthcare's one-of-a-kind virtual community!
Speakers onboard the Care as One community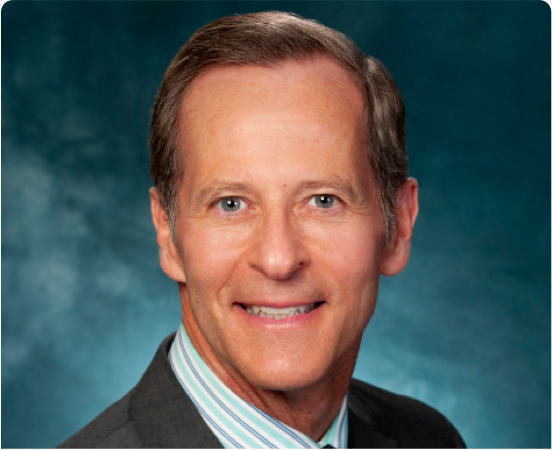 David B. Nash, MD, MBA
Founding Dean Emeritus of Jefferson
College of Population Health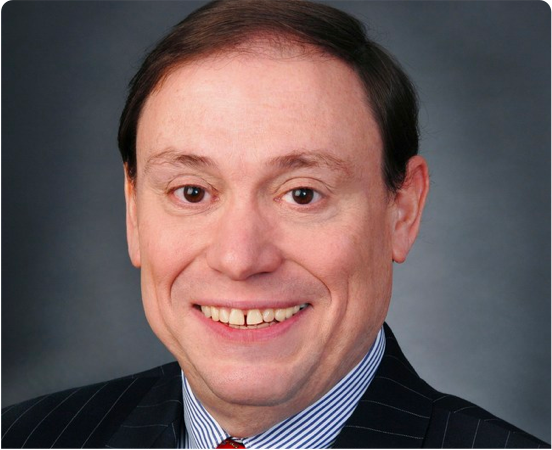 Dr. Paul Grundy
Founder of PCPCC, Chief Transformation Officer at Innovaccer & "Godfather" of the PCMH movement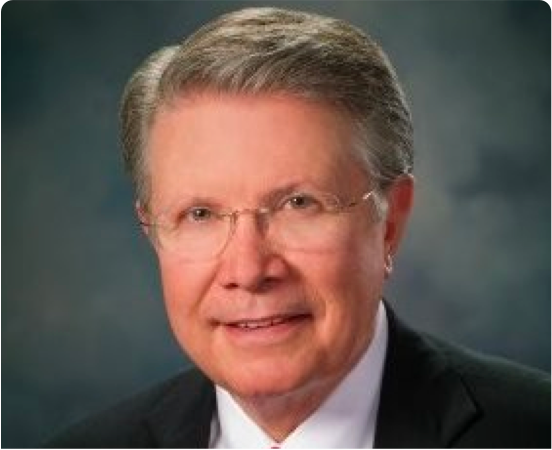 Llyod Van Winkle
President and Medical Director,
United Physicians of San Antonio, ACO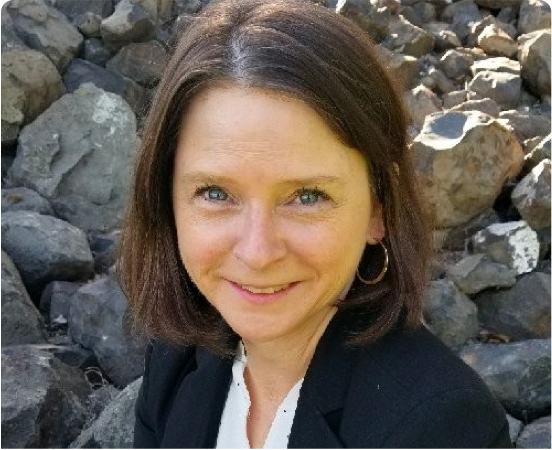 Cheryl Moses, RN, MSN, WCC
Chief Nursing Officer, Physicians of Southwest Washington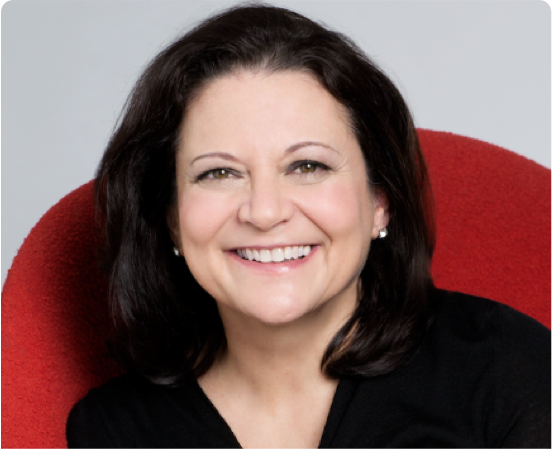 Deb Henretta
Senior Advisor to G100, Former P&G Global President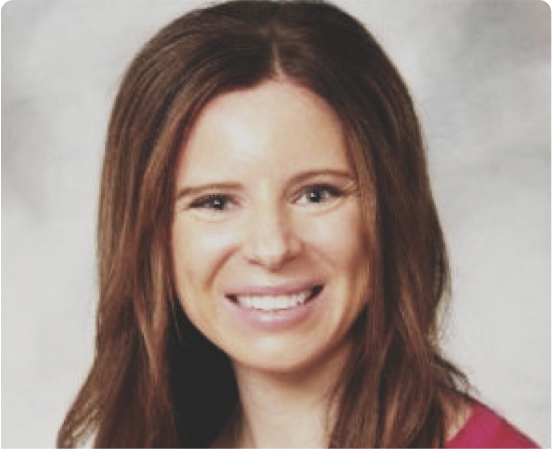 Emily Fletcher
Ambulatory Care Program Manager, MercyOne PHSO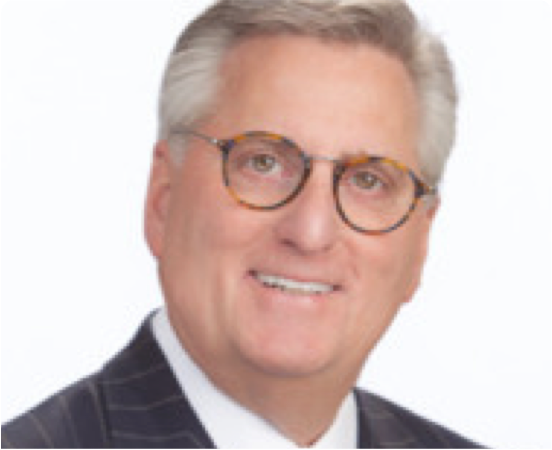 Fran Soistman Jr.
Executive Healthcare Advisor, Former Executive Vice President / Head : Government Services, Aetna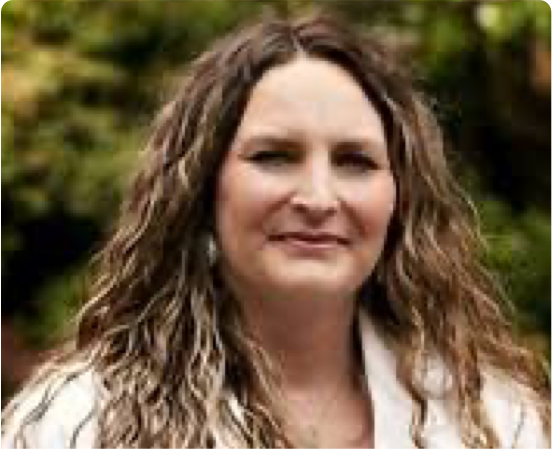 Tamra Ruymann
Chief of Digital Health, Physicians of Southwest Washington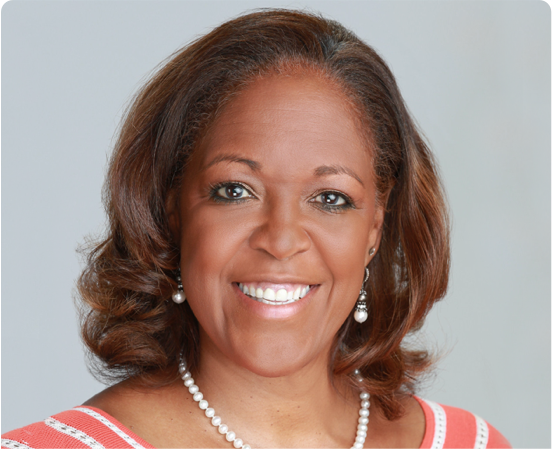 Adrienne White-Faines
Former CEO of the American Osteopathic Association (AOA), Former Board of Directors of PCPCC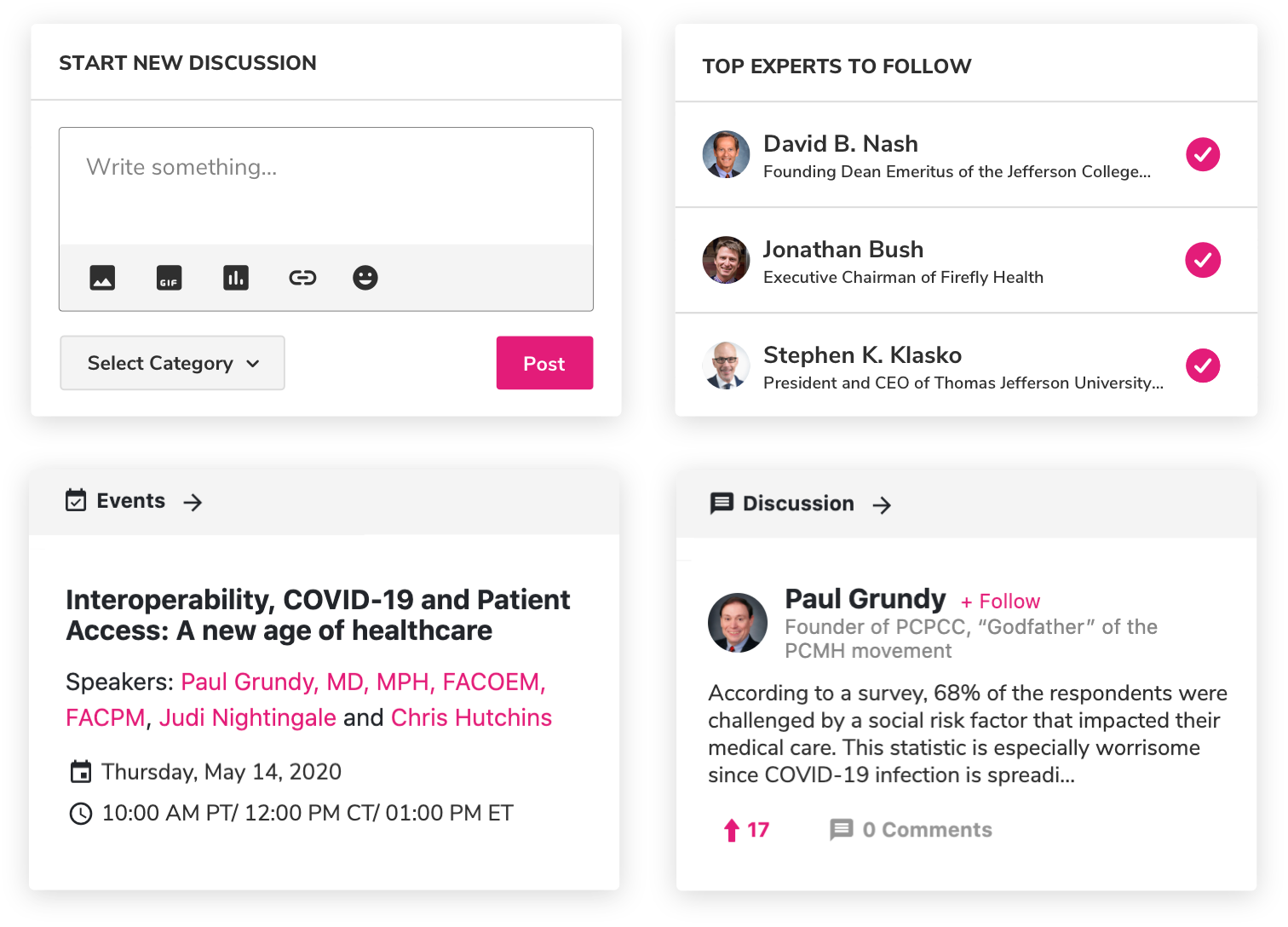 Explore, Engage & Educate.
Making 'Care as One' a Virtual Experience
Recent events remind us of the importance of using virtual communities to learn and engage with industry thought leaders and each other. With that in mind, please join us and our distinguished guests as we tackle some of healthcare's biggest challenges and opportunities for change.
Discussion & Networking Forum
Live Polls, blogs, news and events feed
Podcasts and webinars
Q&A sessions
Real-time sessions
Learn from healthcare experts in these
upcoming sessions
Thursday , September 24, 2020
10 AM PT/ 12 Noon CT/ 1 PM ET
Virtual Primary Care for Chronic Condition Management: Marking a Successful Transition
Speakers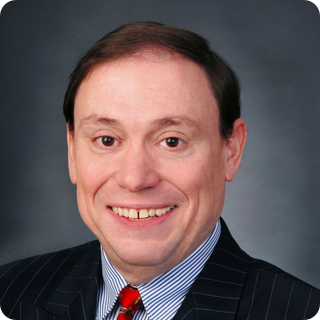 Paul Grundy
MD, MPH, FACOEM, FACPM
Founder of PCPCC, Chief Transformation Officer at Innovaccer & "Godfather" of the PCMH movement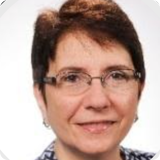 Alexandria (Alexis) Skoufalos,

EdD Associate Dean for Strategic Development
Program Director, Doctor of Health Science in Population Health, Jefferson College of Population Health & Thomas Jefferson University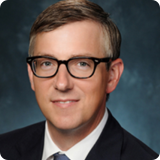 Jonathan Lee Gleason,
MD
Chief Quality Officer, Jefferson Health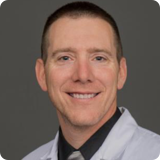 Tony S. Reed, MD, MBA
Executive Vice President, Chief Medical Officer, Temple University Health System
Grow your network
Care as One is where healthcare is happening – fire up your questions around healthcare, thoughts about the current systems, vision about the future of healthcare, and connect with an active community of thought leaders.
Engage and evolve
Connect with people and participate in free educational sessions and live events with leading healthcare experts from all over the country and get answers to all your questions!
Become a thought leader
Nominate yourself and your colleagues to share your knowledge and expertise and speak to a wide audience at our events and discussion threads.
Help us make 'Care as One' a reality in a virtual experience.